Vendor Application
Accepting vendor applications until May 4th, 2020
Featured Artist: Bill Anderson
Bill Anderson is a local artist and owner of The Bill Anderson Art Gallery here in town. This is a special opportunity to see his fine art and to meet the artist himself.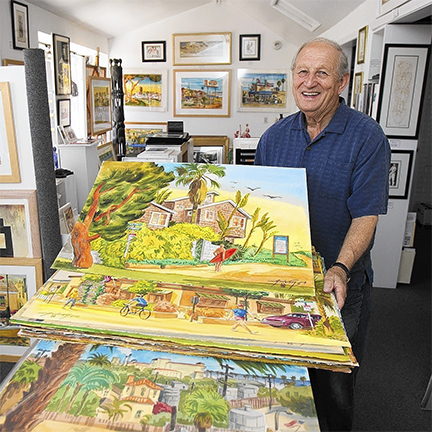 Over 100 Vendors!
Come celebrate Mother's Day weekend with a walk down sunset Beach's famous greenbelt. With unique vendors, live entertainment, and rides for the kids, you're sure to come home with that special gift and wonderful memories.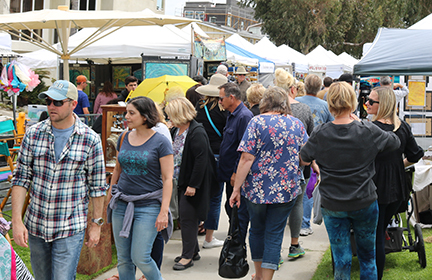 Live Entertainment for all
Sunset Beach is known for its diverse and talented music scene. This is a great way to see top acts perform outdoors at our historical community center.